Know Your Wellbeing Coach / Psychologist - Sruthi Ravindran
Hi! I'm Sruthi Ravindran and my love for Psychology, Counselling and Coaching began in 2002. Like any other teenager I had my struggles and I took the courage to approach a Counsellor in my school. My life has never been the same since. Therapy combined with family support transformed my life and my self-worth. I realized that the only way you can be happy is by 'loving yourself because happiness begins from within.In the last twelve years, I worked with young adults, families and organizations from all parts of the world to help improve their mental wellbeing, quality of life & work and relationships. I believe that everyone deserves to be happy without spending excessive time and money in never ending therapy sessions. That is why 'The Happy Space' approach is all about being quality conscious, action focussed, convenient and people centric. 
Seeking help changed my life and I hope you find the courage to kick-start your journey to happiness.
To know more about my professional journey, head over to my Linkedin profile.
"...Loving yourself. 'Happiness' begins from within. "
My Journey & Values : From Kochi To Delhi to Chennai
Different Is Good
My Roots : Kochi
Born and raised in 'God's Own Country'. Being different is a way of life in a diverse cultural hub like Kochi. A sense of newness opens up my world.
Chaos Into Harmony
My Passion : Music
The chords, lyrics, rhythm… Just like the elements of music come together to make a soul stirring melody; music helps me to turn chaos into harmony.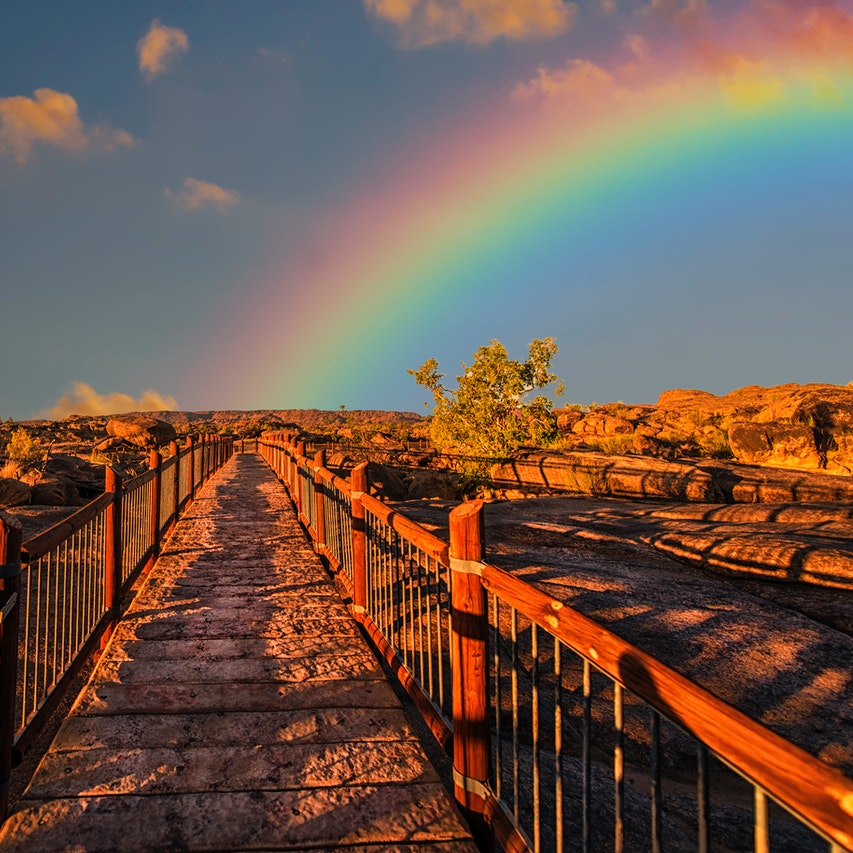 Struggle Lends Strength
My Biggest Lesson : Losses
Teenage troubles, grieving for my father, tough careers , health struggles… It takes sunshine and rain to make a rainbow. 
People Need People
My Pillars : People
Family & friends who lend shoulders. Teachers, managers and mentors who taught me. And my child who redefined it all. Kindness & Love have no end.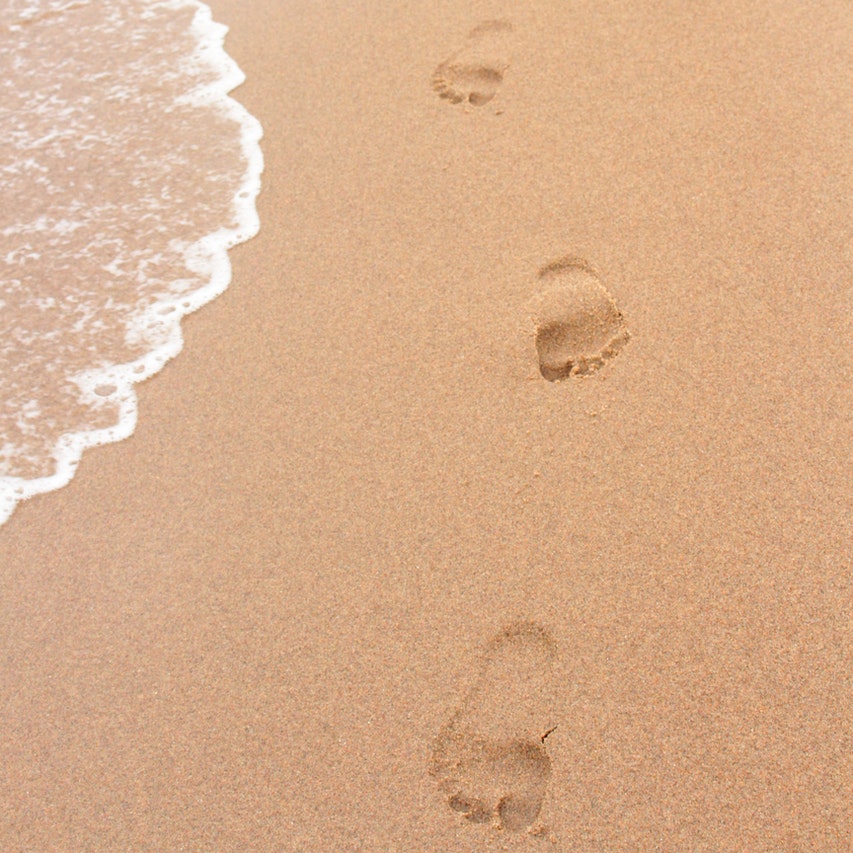 What Is 'The Happy Space' ?
A space where you can be yourself
A space where you are not judged 
A space where being different is a good thing
A space where you can safely unearth your challenges
A space where you can sow seeds, nurture it and watch it bloom
A space where people can find happiness and transform themselves 
Reach Out To Know More On Wellbeing For Individuals & Workplaces
Your well-being 'TODAY' can turn around your life 'TOMORROW.'
If you like to know more about how The Happy Space can support you as an individual or for your organizations, click here for appointments.
".. Whether it is her people skills or professional skills, she is a thorough 10 on 10! She communicates with empathy and ease, is clear on her tasks and role delivery, manages her team with care and churns out work within timelines. She has a unique gift of winning trust from the other party through her conduct and work. She makes time to give due to minute detailing even amidst handling high pressure timelines and crisis! I wish her the best."
Director – Leadership & Learning SBU – Human Dynamic Group
"Sruthi is a pleasure to work with! I am a fan of Sruthi's flair in writing and visual medium, attention to detail and partnership-mindset. Sruthi brought in a high-level of commitment to her role and the organisation. Moreover, I have experienced her as a professional who raises the bar with every project she undertakes. Would love to have another opportunity to work with Sruthi!"
Director – The Window Project
"She won the best employee award among the few chosen employees at HD's first recognition awards- Do I need to say more? Sruthi is one of the sweetest and kindest person I have ever worked with. Humility and listening skills are her strengths. She is very patient with customers and strives to work her best to give them the right solutions for business. It has been a great pleasure working with Sruthi!"
Learning & Development Specialist – Tata Communications