The Faces Behind The Happy Space
Lakshmi Ravikumar
psychologist - Masters clinical psychology & counselling
Lakshmi focuses on creating a calm and safe environment that helps her clients pause and reflect carefully and authentically. She brings a rich experience of working in both hospitals and workplaces and has finished more than 2000+ hours of therapy. Her journey as a psychologist has been satisfying and meaningful, filled with many learnings. She loves to interact with people and assist them in making small and manageable changes in the direction they want to move in. She believes counseling is not solely for symptom management but for people on all ends of the mental wellness spectrum. That is, it can be used at a preventative level to improve the overall quality of life.
Her expertise in working with clients is quite diverse and ranges across concerns such as anxiety, stress, self-esteem, depression, adjustment problems, interpersonal and relational difficulties, work-related problems to marital concerns, emotional trauma, and so on. In her practice, she is inclined towards solution-focused, cognitive-behavioral, client-centred, mindfulness-based, and emotion-focused approaches to therapy.
Besides this, she lives in France currently and is exploring a different culture and way of life. She has a love for music, movement, books, and comedy.
Languages Spoken : English, Malayalam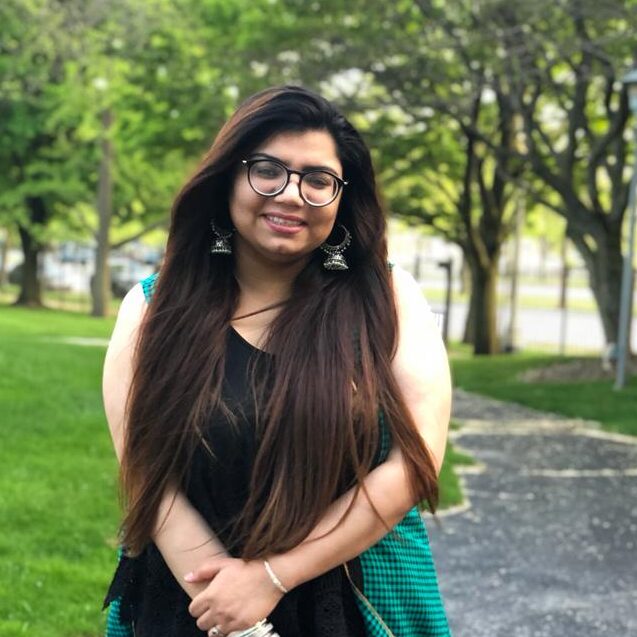 Guraksha Pabreja
psychologist - Masters clinical psychology & counselling, LPC, CCTP ( USA )
Guraksha is a Licensed Psychotherapist who received her Master's in Clinical Psychology (Counseling Practices) from Roosevelt University, Chicago, IL and her Bachelor's from Delhi University.
Guraksha believes that counseling is not just for someone who is struggling but for anyone who can benefit from a safe space to express their thoughts and feelings without any fear of judgment or negative consequences.
As a bilingual and bicultural clinician, Guraksha is available to provide services in English and Hindi. Guraksha's initial training has been with adolescents and young adults struggling with the phase of life issues anxiety, depression, trauma as well as individuals dealing with issues around their ethnicity, sexual orientation, and gender identity ( LGBTQ ). She has also worked extensively with adults. Guraksha utilizes elements from client-centered approach, strength-based approach and feminist approach tailored to each person's needs.'
Guraksha has spent her working years and training in USA and India. She currently lives in Gurgaon. With a zest for life, she's always on the move or reading books and having a good time with dear ones.
Languages Spoken : English, Hindi
Vishnu Priya K.S.
client relationship consultant, masters in psychology
Vishnu Priya has a Masters in Psychology. She has a zest for the science of psychology and loves to interact and experience the differences and similarities among communities/ cultures/ nationalities. She's the first person you would speak to at The Happy Space and hand holds every client with warmth. She really gets your needs and is the back bone of The Happy Space holding the entire team together.
She has had copious training in both corporate and clinical setups in the field. Her favorite quote is "When life throws lemons at you, you turn it around and squeeze it back at life!"
She comes from the picturesque land of Wayanad and is an ardent fan of nature and her shenanigans. She loves the art of writing and narration so you would find her in her nook reading or journaling beyond the scope of work. Story-telling and listening to folklore are some of her favorite interests.
Beyond anything work, she enjoys visiting archeological sites and reminiscing the fading stories of time.

Languages Spoken : English, Malayalam, can follow Hindi & Kannada
Sruthi Ravindran
FounDer Psychologist, MAsters in Applied psychology, pgd counselling, EMDR certified, PGD training and development
Sruthi's love for Psychology, Counselling and Coaching began in 2002. Like any other teenager she had her struggles and  took the courage to approach a Counsellor in her school which transformed her life and self-worth. She realized that the only way you can be happy is by 'loving yourself because happiness begins from within. 
Having spent years growing up in multi-cultural towns like the old Kochi, Pondicherry, Delhi and Chennai she has been offering wellbeing support to clients across the world today for the last 12 years. Sruthi  believes that everyone deserves to be happy without spending excessive time and money in never ending therapy sessions. That is why 'The Happy Space' approach is all about being quality conscious, action focussed, convenient and people centric. She's trained in EMDR from EMDR Asia and also uses elements of CBT, Mindfulness, Client Centered, Relational and Psychodynamic orientation in her work. She's done extensive work with workplaces and EAP ( employee assistance programs ) for several multinational corporations across South East Asia. 
Seeking help changed her life and she hopes you find the courage to kick-start your journey to happiness. Apart from being a therpaist and a business owner, she's a die hard singer, a loving mother and passionate about arts.
Languages Spoken : English, Malayalam
What Is 'The Happy Space' ?
A space where you can be yourself
A space where you are not judged 
A space where being different is a good thing
A space where you can safely unearth your challenges
A space where you can sow seeds, nurture it and watch it bloom
A space where people can find happiness and transform themselves 
Different Is Good
My Roots : Kochi
Born and raised in 'God's Own Country'. Being different is a way of life in a diverse cultural hub like Kochi. A sense of newness opens up my world.
Chaos Into Harmony
My Passion : Music
The chords, lyrics, rhythm… Just like the elements of music come together to make a soul stirring melody; music helps me to turn chaos into harmony.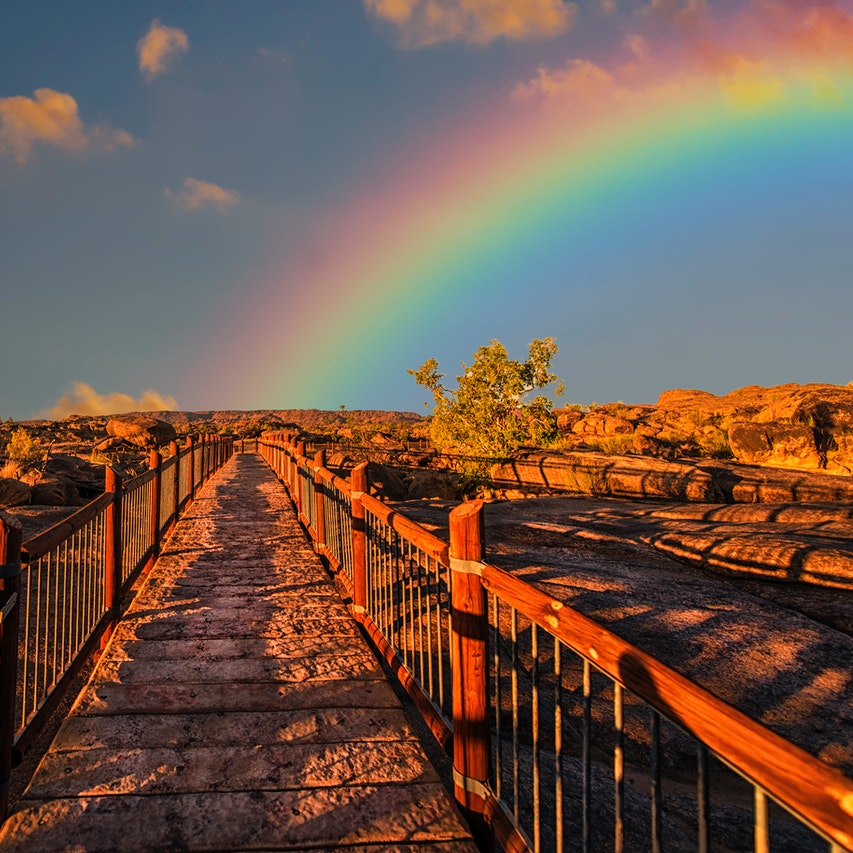 Struggle Lends Strength
My Biggest Lesson : Losses
Teenage troubles, grieving for my father, tough careers , health struggles… It takes sunshine and rain to make a rainbow. 
People Need People
My Pillars : People
Family & friends who lend shoulders. Teachers, managers and mentors who taught me. And my child who redefined it all. Kindness & Love have no end.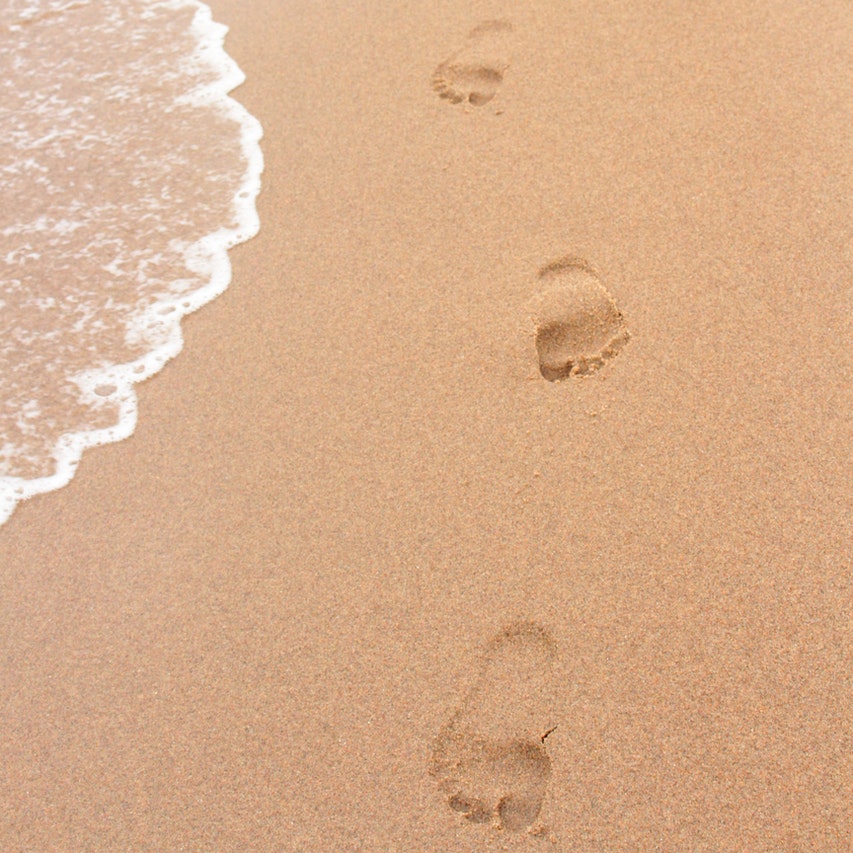 Reach Out To Know More On Wellbeing For Individuals & Workplaces
Your well-being 'TODAY' can turn around your life 'TOMORROW.'
If you like to know more about how The Happy Space can support you as an individual or for your organizations, click here for appointments.
".. Whether it is her people skills or professional skills, she is a thorough 10 on 10! She communicates with empathy and ease, is clear on her tasks and role delivery, manages her team with care and churns out work within timelines. She has a unique gift of winning trust from the other party through her conduct and work. She makes time to give due to minute detailing even amidst handling high pressure timelines and crisis! I wish her the best."
Director – Leadership & Learning SBU – Human Dynamic Group
"Sruthi is a pleasure to work with! I am a fan of Sruthi's flair in writing and visual medium, attention to detail and partnership-mindset. Sruthi brought in a high-level of commitment to her role and the organisation. Moreover, I have experienced her as a professional who raises the bar with every project she undertakes. Would love to have another opportunity to work with Sruthi!"
Director – The Window Project
"She won the best employee award among the few chosen employees at HD's first recognition awards- Do I need to say more? Sruthi is one of the sweetest and kindest person I have ever worked with. Humility and listening skills are her strengths. She is very patient with customers and strives to work her best to give them the right solutions for business. It has been a great pleasure working with Sruthi!"
Learning & Development Specialist – Tata Communications