COUNSELLING | PSYCHOTHERAPY | COACHING | WORKPLACE WELLBEING
Stirring Up Happiness To Uplift Millennials & Gen-Zs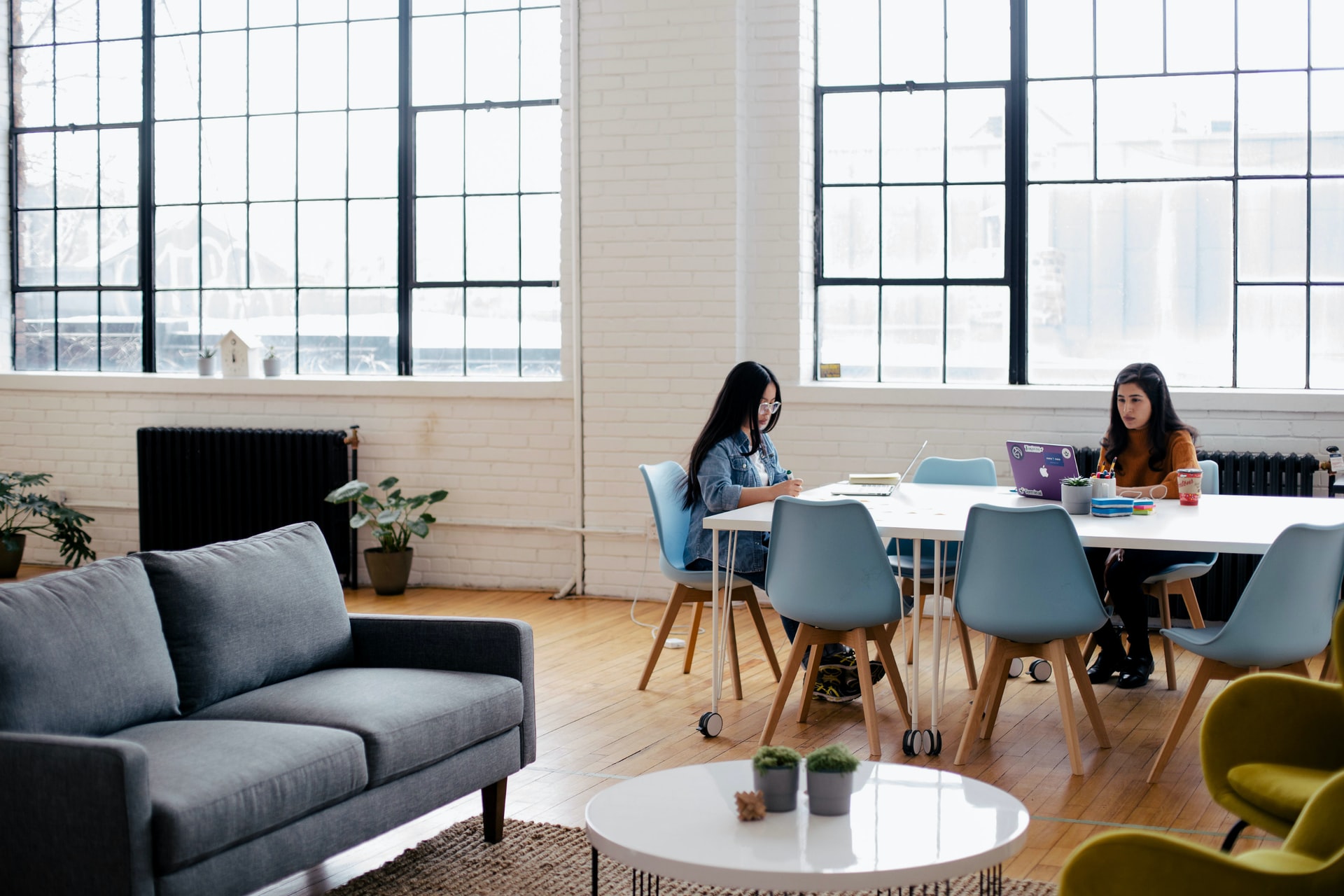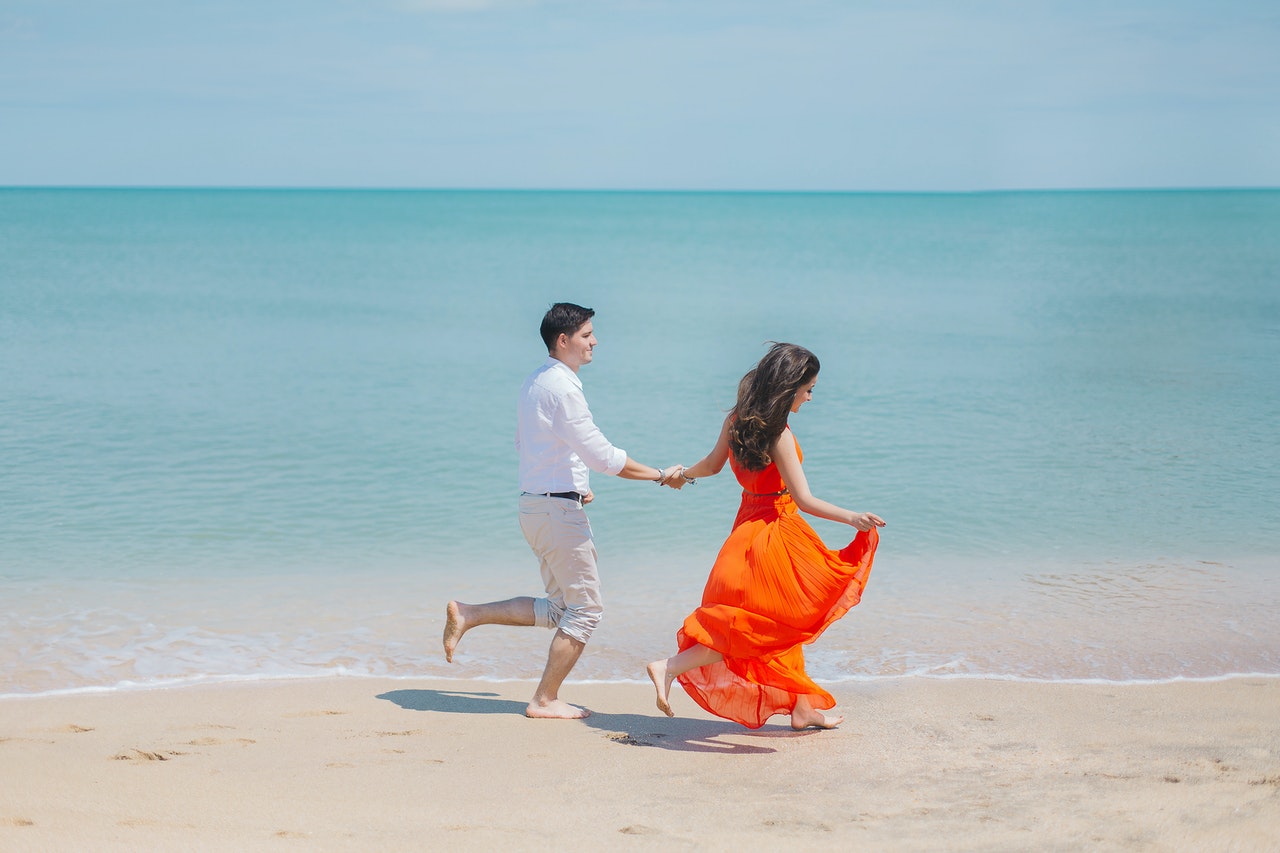 woman-carrying-a-baby-3242264
Now Available Seven Days a Week!
UPDATE ALERT : We got so many request for weekend and evening appointments. So we now have a team of therapists available throughout the week and for longer hours for the busy millennials and gen-z. 
Welcome to The Happy Space. I'm Sruthi Ravindran and I help workplaces and time crunched millennial & gen-zs to make time for wellbeing and pursue happiness, even when everything in life seems, 'oh so wrong!'
– Whether you are a working parent trying to 'do it all',
– a new or expectant mother struggling with self-care,
– a teenager striving to find yourself,
– a couple trying to reignite the spark in the relationship,
– or a manager working hard to take a career leap, 
YOU DESERVE TO BE HAPPY! 

At The Happy Space, I wear the hat of a Psychologist, coaching and counselling millennials & gen-zs as well as a Workplace Wellbeing Consultant, all while I shuttle between the beautiful beaches of Chennai ( my current city ), Kochi (my home)  & the soaring skylines of Delhi. I'm also a die-hard optimist, a passionate singer & a millennial mom.
In the last twelve years of my career I have worked with individuals & workplaces around the globe to stir up wellbeing and happiness as a Psychologist through counselling, coaching, workplace wellbeing, leadership consulting and learning & development. 
And lastly, I did my Masters in Applied Psychology (Organizational Behaviour/ Counselling) , PG Certificate in Counselling Psychology and PGD in Training & Development. In order to give my clients the best, I continue to attend workshops, read books, connect with professionals and take up courses to upgrade my skills. 
Are You An Individual Or An Organization?
Let's Work Together. Choose Your Wellbeing Needs…
Book An Online Consultation Today
Click here to know more about pricing/ fee, policies, faqs & book an appointment  
The Challenge With Wellbeing?
 A therapist or a Coach needs to be qualified, have experience in your area of concern, sync with your way of communicating, understand your culture and of course all the empathy and listening. Phew! How do I find someone who meets my needs?" I hear you.. It can be so confusing and frustrating!!
The fear of venturing out of your comfort zone can be scary. Add to that, the long and winding road in therapy which takes a load on your pocket and clock. Phew!
I strongly believe that 'happiness' is way too precious for anyone to wait too long.

The Good News About Wellbeing?
I've been a client going for counselling before I was a Psychologist or started Coaching. It changed my life and therefore, it could change yours too!
1.  Above all, having been on both sides, I'm conscious of your needs. During your counselling or coaching journey, I go the extra mile for you with clearly laid out goals, timelines, tailor made activities and continuous support. 
2. But most importantly, this can work only if you get comfortable with – the C Word – COMMITMENT to your growth. So let's get your wellbeing journey started The Happy Space way! I'm all ears to your story.
"Happiness Is Within Your Reach. It's In You!"
Client Love...

What People Say...
I got to know about The Happy Space from a friend of mine. Having a consultation with Sruthi, helped me get a clearer perspective on my issue and to face it tactfully. She was very friendly, patient and skillful.
I feel like a different person when I look back 50 days - positive, ambitious, confident and a growing desire to live my life. Sruthi is hands on, assures confidentiality and freedom of expression. I couldn't have resumed my professional life without her help.
Sruthi really has care and concern for those struggling with their mind. She was very cordial, open and empathetic. I felt relaxed during and after the session.
Currently all sessions are online.
Have doubts before you begin? I completely understand and that is why I have a dedicated section that will tell you more about what to expect in therapy, the process, fee, FAQs etc. So be sure to check out the page for Individuals before booking a session. 
If you still have more questions, drop us an email at vishnupriya.ks@thehappyspace.in or whatsapp at +919625632262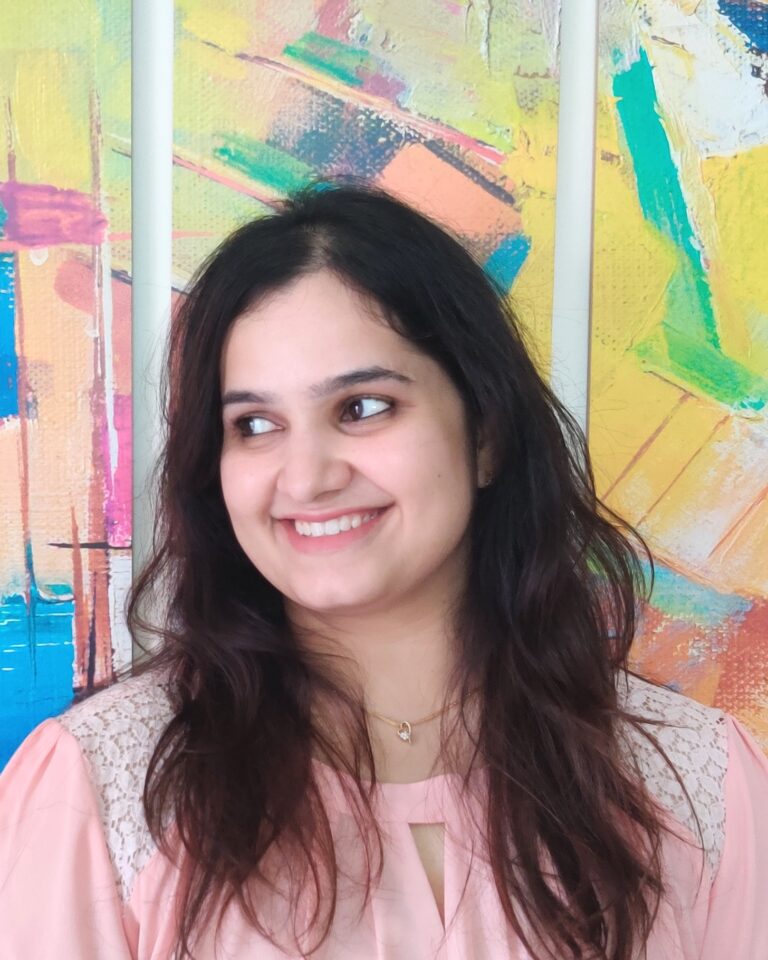 Where Do You Want To Build Your Happy Space ?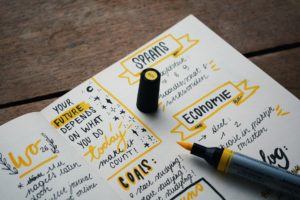 Roles | Career Development | People Management
Well-Being at Work | Culture | Workplace Relationships | Work Demands
Maternity | Self Care | Work Life Integration | Women's Careers
Dating | Break Ups | Siblings | In-Laws | Family | Parenting
Mental Health | Self Awareness | Emotions | Personal Growth
Sleep | Nutrition | Weight | Fitness | Habits | Diseases