(23 – 38 year olds for the purpose of the study) 
(18 – 22 year olds for the purpose of the study) 

*left a job due to mental health reasons...
Employees who feel stressed or face emotional health concerns, are often ashamed to admit why they had to take a day off from work. The result? A lack of trust, unhealthy work styles, people concerns, attrition, costs, dipping productivity levels and more.
Quick Workplace Wellbeing Check
Do employees have access to a safe space where they can seek help for work related and personal issues that impact their well-being?
How often do you see people taking health breaks at work? Eg: stretching at desk, brisk walk outdoors, meditating etc. 
Any observations around what people eat or drink when they are stressed at work? Are they healthy? Is it coffee, sugar rich desserts and fried food or do you see salads, fruits and nuts? 
Pay attention to the 'office talk'. What do you hear? Happy experiences or bitter stories?
What is your overall retention rate with new joinees? Are they leaving before 6-12 months?
Do employees seem to have an awareness about their career trajectories in the company?
How are people looking at the end of the day? Relaxed and happy? Worried and stressed? Agitated? 
More than ever, there is a lot of awareness today around well-being at the workplace. Hence, Millennials expect that their employers create a culture where they can talk freely about emotional well-being.
Therefore, Coaching or Workplace Counselling can assure a non-judgmental and confidential space to discuss careers, work life, relationships, health and personal workplace wellbeing.
For further information on areas covered, check 'The Focus'. 
Where Do You Want Happiness Delivered?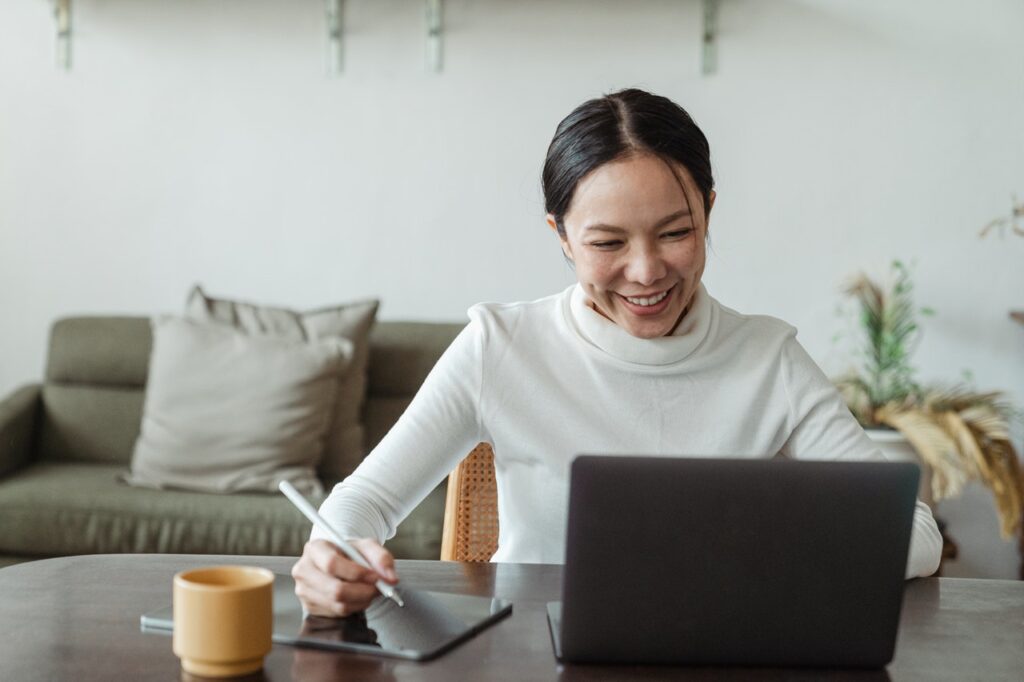 Workplace Wellbeing & Culture
High pressure jobs, boundary-less work life, long exercise-less hours at desk and sinful food isn't the best wellbeing recipe! Boost wellbeing and transform your organization through mental health campaigns, counselling, coaching, culture change programs & workshops.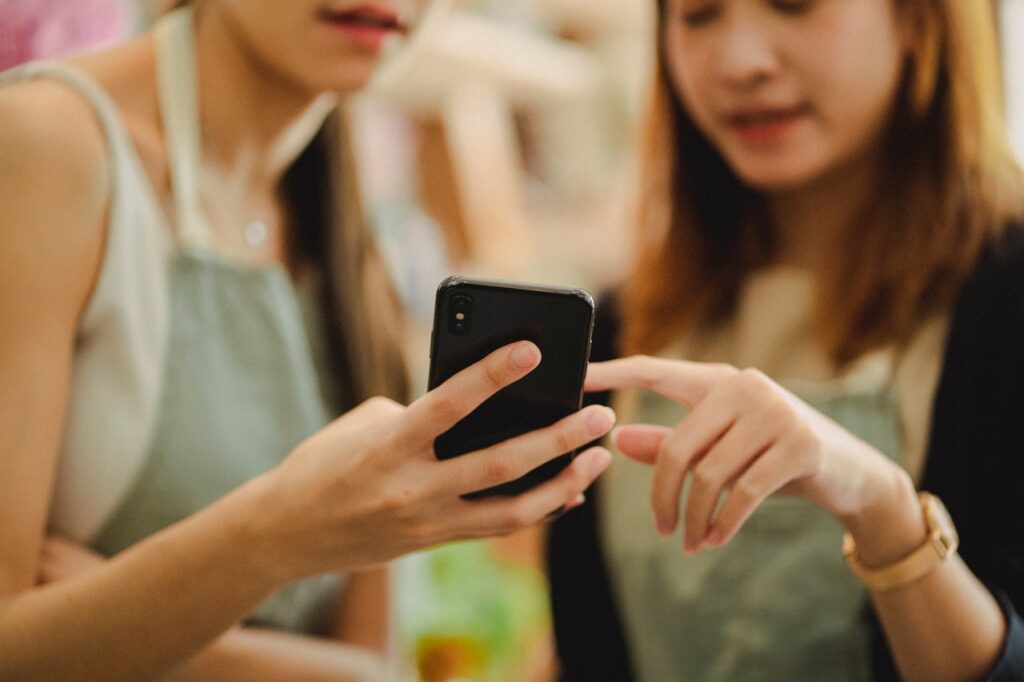 The workforce today is dominated by Millennials & Gen-Zs. They are also the new leaders.  The future of work is changing rapidly and so the question is, are your people ready? From campus to boardroom, to first time manager and leadership excellence.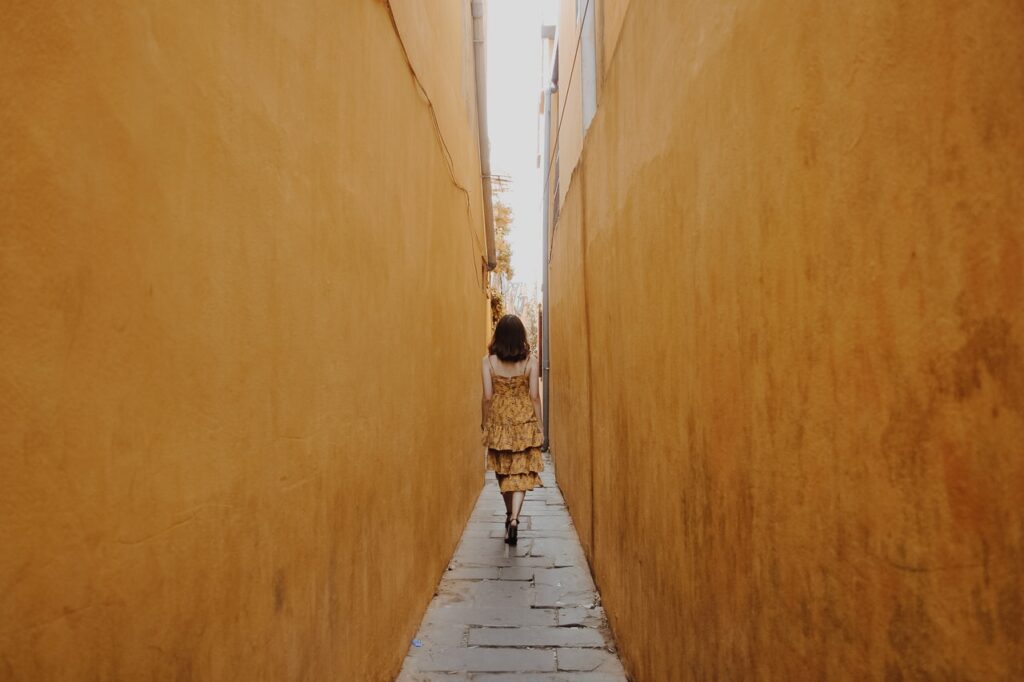 Building your brand, career, transitioning through maternity, ensuring inclusion, juggling multiple roles at workplaces & homes… A little support could go a long way in uplifting women at workplaces.
Having a fancy degree from a premium institute doesn't cut it anymore. Genuine interest and concern to work with people along with an ability to think out of the box & drive sustainable results matter.   Lastly, in a VUCA world perseverance, resilience and curiosity can go a long way. 
When people come to work they bring their whole selves. While organizations can take steps to boost workplace wellbeing, some of the concerns may need to be addressed at deeper level. Such as someone battling anxiety, depression, a relationship breakup, grief, personality disorder and so on which needs to be addressed by a mental health practitioner. 
".. Whether it is her people skills or professional skills, she is a thorough 10 on 10! Communicates with empathy and ease, is clear on her tasks and role delivery, manages her team with care and churns out work within timelines. She has a unique gift of winning trust from the other party through her conduct and work. Sruthi makes time to give due to minute detailing even amidst handling high pressure timelines and crisis! I wish her the best."
Director – Leadership & Learning SBU – Human Dynamic Group
"Sruthi is a pleasure to work with! I am a fan of Sruthi's flair in writing and visual medium, attention to detail and partnership-mindset. Sruthi brought in a high-level of commitment to her role and the organisation. Moreover, I have experienced her as a professional who raises the bar with every project she undertakes. Would love to have another opportunity to work with Sruthi!"
Director – The Window Project
"She won the best employee award among the few chosen employees at HD's first recognition awards- Do I need to say more? Sruthi is one of the sweetest and kindest person I have ever worked with. Humility and listening skills are her strengths. She is very patient with customers and strives to work her best to give them the right solutions for business. It has been a great pleasure working with Sruthi!"
Learning & Development Specialist – Tata Communications
Stop spending tireless hours researching on mental health programs, designing wellbeing, diversity & inclusion initiatives or looking for a wellbeing expert.

Leave your worries here!

Drop your contact here and we will call you back in less than 24 hours.