Online Support Groups & Group Therapy
Because We Could All Get Better With Some Support
Come find a tribe that uplifts you because you deserve it!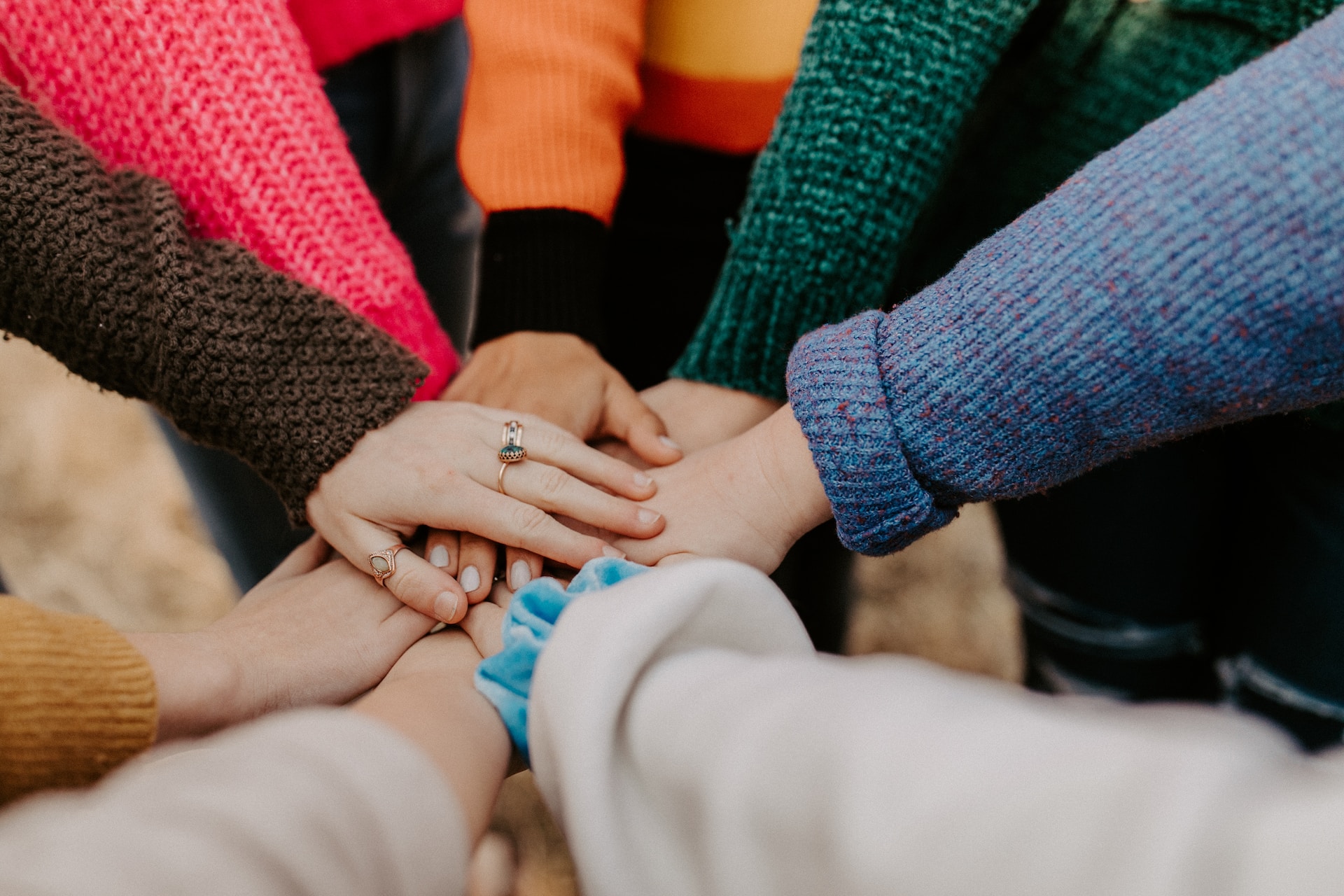 Upcoming Online Group Sessions
Wouldn't we all love it if we had a group that understood our pain, held a space for us and is going on the same path as you? Come join our support groups and find a tribe that uplifts you.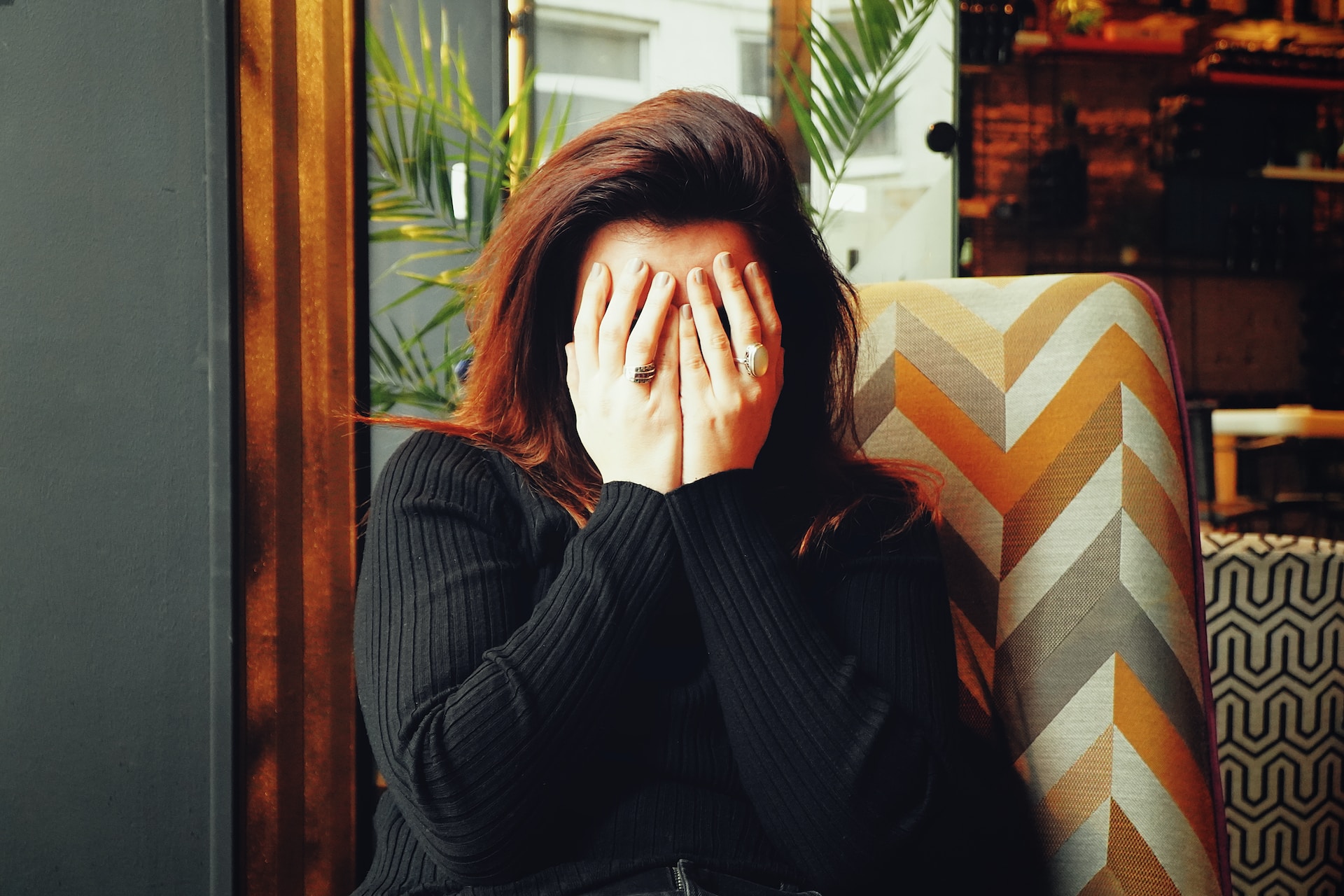 Why Are You So Quiet? : Group Therapy For Social Anxiety
If you struggle to eat alone at a restaurant, or speak to a cashier, or dread small talk with relatives at a wedding or get sweaty palms during presentations – join us here. Learn techniques and feel supported in a safe space with this 90-120 min group therapy. Because the world needs to see that amazing person beneath your big feelings. 
1500 per session, INR 9000 INR 8000 INR for 6 group therapy sessions. 10 am to 11:30 am for 6 Saturdays.
Wake Up Happy : Your Morning Community
Get out of bed and come join our early morning virtual get together for a fantastic start to your day. There's so much we can do from art, dance movements, gentle stretches to spending time with a like minded community practicing visualizations and intentional meditation. This 90 minute session will be facilitated on Monday mornings by Art therapists, Dance movement therapists, Yoga practitioners, Psychologists and many more.
Loving My Skin : Group Therapy for Women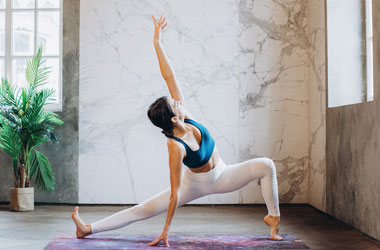 Launch A Support Group At Your Workplace
Mindfulness : Slowing Down In A Fast World
More Support Groups Coming Soon